Yes, you read that right, Japan is experiencing the biggest shortage of male porn stars it has ever seen and the country's pornographic industry looks to be going the way of the dodo if this issue isn't corrected as soon as possible.
One man appears to have been shouldering the responsibility of keeping the industry going almost entirely by his lonesome. The man in question is known by his stage name Shimiken and is appropriately referred to as the king of Japanese porn. The 35-year-old has been working in the business for a grueling 17 years and is understandably exhausted. Recently, he tweeted: "In this industry there are only 70 male porn stars to 10,000 women. The number of male porn stars in Japan is less than that of Bengal tigers. With 4,000 new films every month, the number of male actors simply isn't enough. This industry is like a hole in the wall that needs to get bigger!".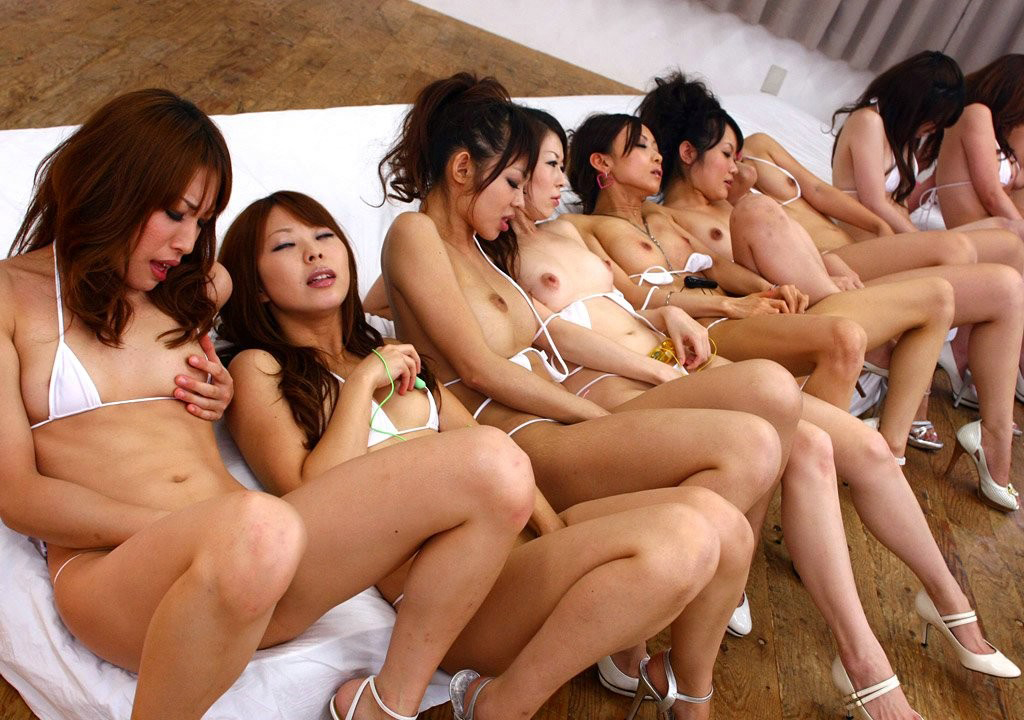 Japan's pornographic industry is huge, churning out an impressive number of new adult videos (AV) each month and with plenty of female talent to go around. This however, has the few hardworking men currently in the business in danger of running out of juice. There's no doubt that being a male performer is a really tough job that requires an incredible amount of stamina, but Shimiken has put every other actor in his field to shame. The king is rumored to have slept with over 8,000 women in a total of 7,500 films during his career at a staggering pace of up to 21 new scenes a week, with no vacation time in the last 7 years. No wonder the guy is exhausted!
His plea for reinforcements is quite understandable and has made the rounds worldwide. When asked about the reasons why such a gender gap exists in Japan's porn business Shimiken said to Details magazine that though the physical requirements are certainly a barrier, it's the fact that the pool of male actors is so small that "Anyone who tries it will be immediately recognizable and could rule out ever having a normal life".
Unfortunately, though there are success stories of AV Idols making into the mainstream, the social stigma in Japan for AV actors is a very real issue. "Once you have become an AV star, it becomes very hard to get a 'normal' job," Yujiro Enoki, director of the documentary The Other Side of the Sex said. "And it can only become worse if you try to conceal your past. It doesn't matter whether you are retired or not, you cannot have financial credit from a bank, so it's really difficult to get, for example, a housing loan."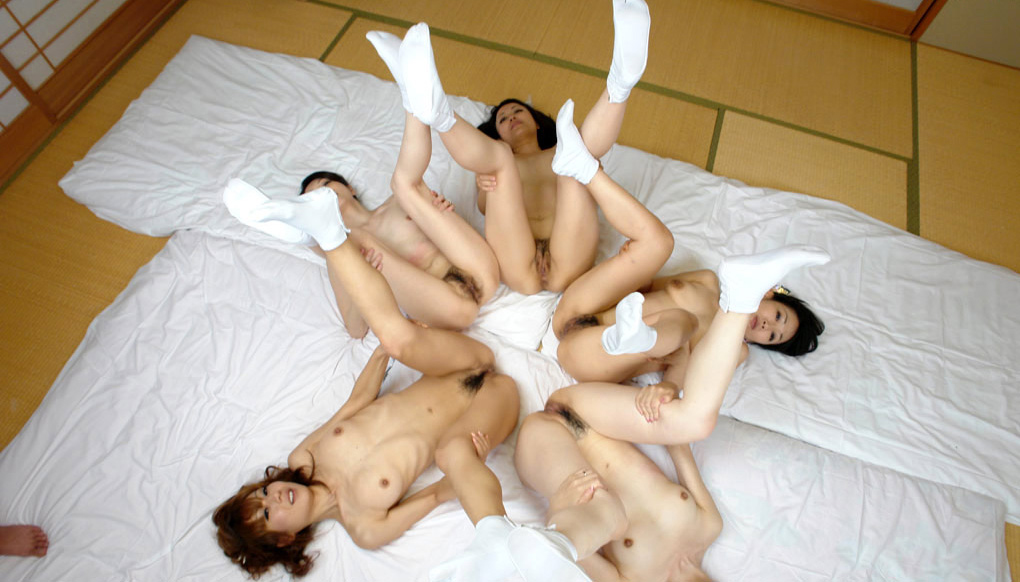 Another fact that has definitely influenced the dwindling numbers of male performers is a new trend among the younger generations. Back in 2013, The Guardian reported an increase of what it called "celibacy syndrome" among young adults, in which 45% of women and more than 25% of men between the ages of 16 and 24 reported having no interest in sex whatsoever. There's also a new cultural term in Japan: soshokukei dansei, or grass-eating men (also known as herbivores), which is used to describe a generation of young males who are unassertive with women and uninterested in relationships in general. They prefer to stay home and masturbate rather than going out and pursuing real women. This, ironically, may be one of the reasons the demand for porn in Japan has gone up so much.
In spite of all of this, the king of Japanese porn has vowed to keep at it as long as he can. "It's my dream job — I've been doing this for 17 years and I never get bored of it. It beats working in an office. I'll do this until I'm 100" he said during an interview for a magazine. Unfortunately, if the decrease of male talent continues as it has thus far, he may just have to.