It's that time of the year again, when all of the adult entertainment world gets dressed to the nines, walk down the purple carpet and enjoy an evening of glamour, partying and, of course, receive awards. This past Friday night, it was once again time for the crème de la crème of the porn business to gather at the JW Marriot in L.A. and celebrate the 14th Annual XBIZ Awards.
Back in August, the people over at XBIZ announced their host would be the beautiful and captivating porn star Stoya, but between then and now there was plenty of controversy and media coverage surrounding the brunette stunner due to a tweet she made in November accusing former lover and co-star James Deen of sexual assault. Several other women made their own public claims concerning Deen after that tweet and plenty of female porn stars showed their unwavering support for Stoya. So when it came time for her to host the XBIZ Awards, everyone was understandably on the edge of their seats to see how Stoya would manage hosting the awards while being in the same room the accused was.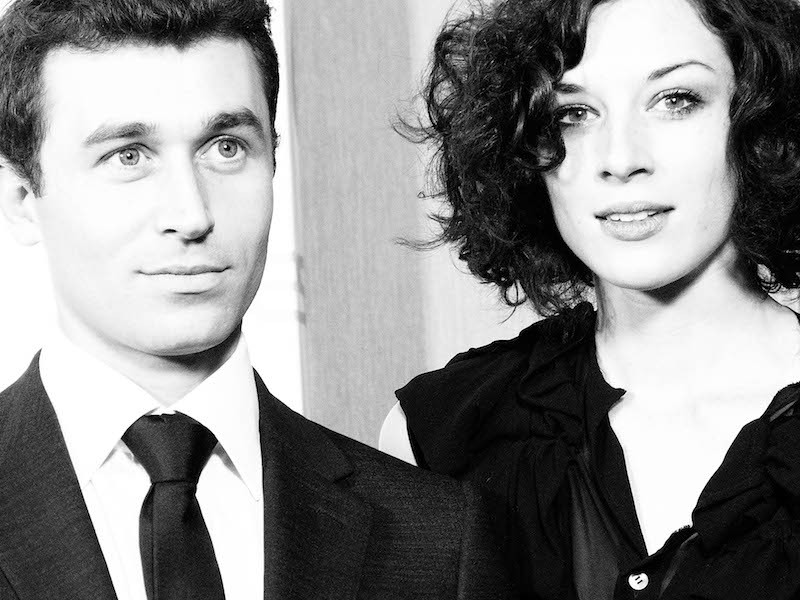 Well, people needn't have worried over Stoya's actions because after taking the stage the adult film star stated: "Before we get started, and I hope you don't mind, I'd like to say a few words from my heart." She paused. "But really, I'd prefer not to. And it doesn't go over very well when I speak from my heart. OK. Phew! Now with that out of the way, please help me welcome our first presenters." And that was that, the show went on as planned and Stoya managed to host it with poise and grace.
Deen, on the other hand, appeared to be in good spirits as he walked the carpet with his arm around his girlfriend Chanel, generally having a good time as he laughed and joked with his peers in the adult entertaiment industry. It looks like the storm has passed for the male performer and his career seems to have suffered little to no ill effects after all the controversy of the past few months. However, even though he and his company were nominated for plenty of awards, he walked away empty-handed.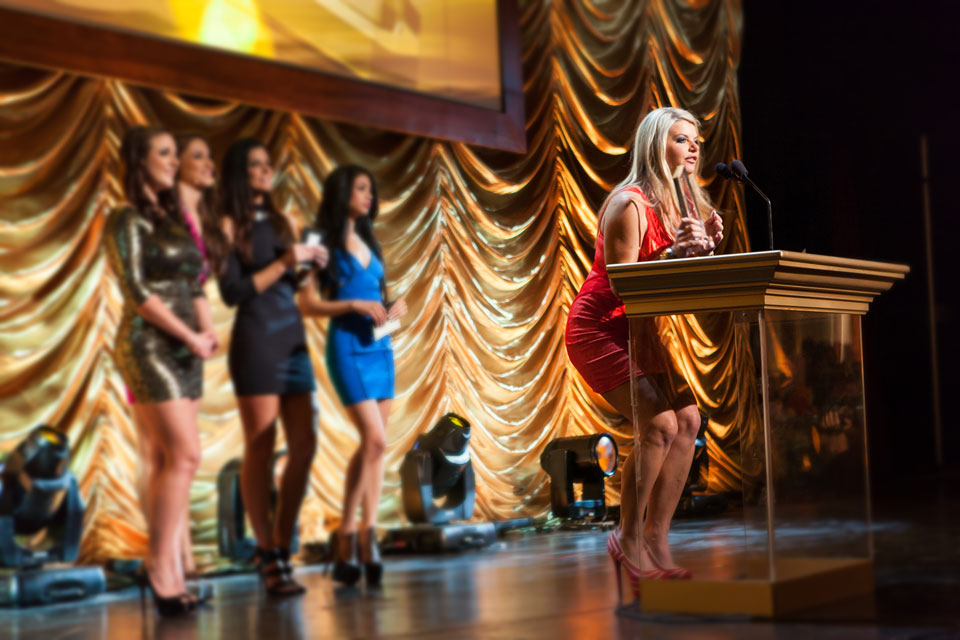 Aside from that, the XBIZ Awards continued as they usually have -as they say, the show must go on- with glitz, glamour and plenty of champagne. Without further ado, here's the partial list of winners.