If there's a company that has proven they can combine new technologies with great publicity stunts in a successful manner, it's Pornhub. The adult site's latest addition to the personal pleasure industry comes in the form of a disembodied rear end with a robotic element that makes the two surprisingly life-like butt cheeks jiggle like they're twerking.
This new sex toy is basically what amounts to a pocket pussy (like the Fleshlight ones) that was shaped into a butt and vibrates when it's plugged in. They have made the appropriately named Twerking Butt with CyberSkin technology which not only mimics the feel of real human skin; it will even warm itself to a toasty 98.6º F to match the temperature of the human body.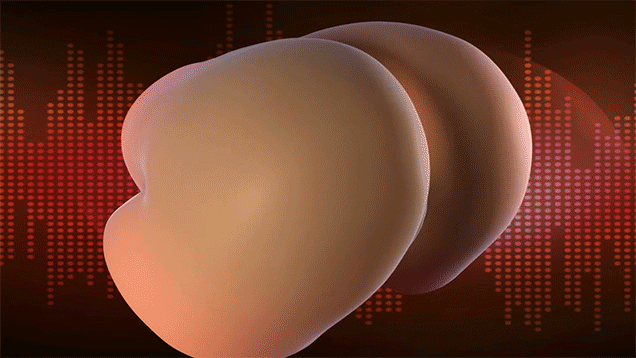 The Twerking Butt comes with six different massage settings for varying pressure sensations and it even includes a VR headset that users can hook onto their phones for the ultimate immersive porn experience.
Pornhub is selling a Classic and Deluxe version of the Butt at USD 699 and USD 999, respectively, but it's the only Deluxe package that will actually get you some twerking action if you're willing to shell out 1000 bucks for the pleasure of it.
The female derriere comes clad in a black thong and, because I know you were wondering, it does feature butt and pussy holes for the user to insert himself in. Currently, there's a promotion with the launch of the Twerking Butt that offers both models with a USD 200 discount. I guess if your Fleshlight has lost its appeal over the years and you were always more of a butt-man than anything else, you could be open to buying this new sex toy. What do you think? Would you buy it? I certainly would at least like to know what it feels like to smack that Butt!